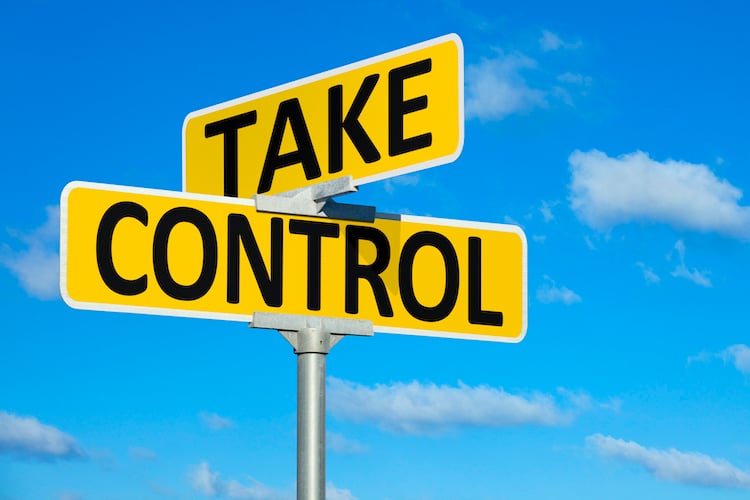 With the certainties of yesterday seeming like they belong to a different age, it can feel like businesses are having to adapt to a "new normal" almost every day now.

Are we out of the Covid-19 woods yet? Or does the growing outbreak in China herald not only global supply chain disruption, but a new wave of the virus?

Is the situation in Ukraine going to be resolved quickly? Or will it be drawn out and impact fuel, food and commodity prices for years to come?

And what about the runaway inflation impacting most western countries? Will that too soften by the year end, or continue into the longer term?

Add into the mix the necessary transition to the low carbon economy and that's a lot of factors affecting how we do business and the decisions businesses need to make to remain profitable and sustainable.

But what can Kiwi businesses do about war in Ukraine, world-wide supply chain disruption, global pandemics and run-away inflation impacting everything from food to fuel? Probably not a great deal is the realistic answer, they're factors that are largely out of our control and all we can really do is hope that these issues will be resolved peacefully and as quickly as possible.

So, while current affairs may seem a little overwhelming at present, for those of us of a certain vintage there is a degree of comfort in knowing that the world has always faced crises and that most of them are usually transitory in nature.

However, what is unlikely to be transitory is the continued upward pressure on fuel prices. Although we may not continue to face the steep price shocks we are experiencing right now, the trend for fossil fuel prices is only likely to increase steadily.

The urgent requirement to decarbonise is also very definitely NOT a temporary shock, it is pressing and here to stay and it's very clear that emissions reduction will very soon be part of the non-negotiables for business sustainability.

Which means that despite all of the current global turmoil and uncertainty, there are now three key constants that businesses involved in road transport and distribution must consider for future sustainability; fuel cost control, operational efficiency and emissions reduction.

In addition, while the massive spike in demand for the home delivery of goods caused by Covid-19 lockdowns may have softened, the longer term trend here is also for increasing demand for these services. And, not only increased demand, but increased expectation when it comes to delivery time frames.

Fortunately, fuel cost control, emissions reduction and faster delivery timeframes can all be optimised with smart routing solutions. Which means that even in today's challenging environment, businesses can still apply a good measure of control over these factors.

But the key ingredient for any smart routing solution is quality data – data that is accurate, comprehensive and current. And, in order to gain real competitive advantage, it must be value-added data that is truly fit-for-purpose.

A prime example of the kind of high quality, value-added data that NationalMap can provide is the attribute of Average Speed (not just speed limits). Speed limit data for roads is great (and of course included as an option in NationalMap's Roads Dataset) but understanding the average speed that you can actually travel on that road (in real life) is critical for accurate route planning and delivery optimisation.

While it has always made sense to focus on the business fundamentals of cost control and operational efficiency, a smart routing solution powered by NationalMap data means that your business can gain competitive advantage from faster deliveries, less time on the road, less cost AND lower emissions.

In these uncertain times NationalMap helps you gain both competitive advantage and control the controllable - so that you can keep calm and carry on.

If you believe your business operations can be helped by deploying NationalMap data and solutions, then get in touch with us today.