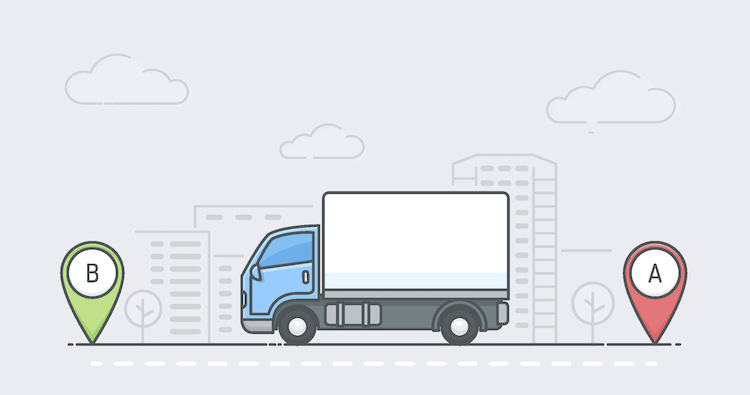 Every little bit helps. It's a statement that really couldn't be truer than when it comes to tackling the challenge of climate change and environmental sustainability.
Which is why I was really delighted to see a new initiative being launched that seeks to tap into the vast pool of knowledge driving around the country the big rigs and trucks.
The "Trucking toward a better future" competition wants submissions from truck drivers and others working in the road freight industry on what they think can be done to reduce CO2 emissions right across the economy.
The competition is organised by New Zealand Trucking and Resilienz and runs until the end of April 2021, with a prize pool of $2,000.
When you consider that heavy road freight trucks account for nearly 25% of all greenhouse gas road transport emissions, it's a problem that needs to be tackled sooner rather than later.
It's also a fact that road freight is critical to New Zealand's economy and is predicted only to grow significantly over the next few decades at least, but, as Dave McCoid of New Zealand Trucking so eloquently puts it, "[truckers] see more of the 'economy at work' than any other profession."
So, it's an excellent industry driven initiative, but, just as we all rely on the goods that are transported via our road network, we also all have a part to play in reducing emissions for heavy and long-haul road freight.
NationalMap's role in all this is by providing New Zealand's most trusted road and transport data to the industry, something we've been proudly doing as a 100% Kiwi owned business for over 30 years.
When it comes to HPMV fleets, NationalMap can digitise these paper-based HPMV permits to create "turn by turn" HPMV navigation for the entire fleet, which not only makes complex navigation & routing simple, it saves time, resources & fuel, all of which helps reduce emissions.
You can read more on our HPMV Solution here or just get in touch with us today to discuss how we can help your business get on the road to reduced emission and increased productivity.